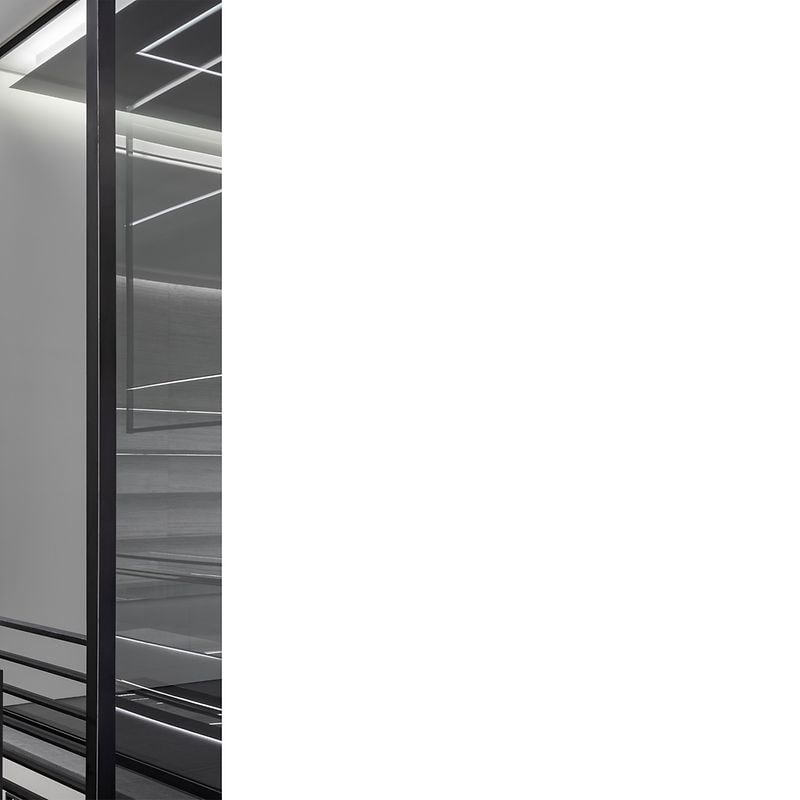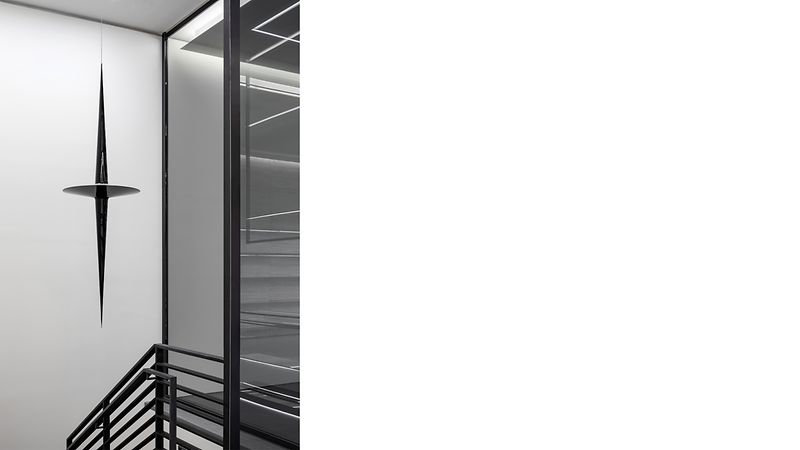 ARTUR LESCHER
NEW YORK SOHO
 
"CARDENAL", 2019 STAINLESS STEEL
ARTUR LESCHER WAS BORN IN SÃO PAULO/SP, BRAZIL, 1962, WHERE HE LIVES AND WORKS.
FOR MORE THAN THIRTY YEARS, LESCHER PRESENTS A SOLID WORK AS A SCULPTOR, WHICH RESULTS FROM A RESEARCH AROUND THE ARTICULATION OF MATERIALS, THOUGHTS AND FORMS. IN THIS SENSE, THE ARTIST HAS ON THE PARTICULAR, UNINTERRUPTED AND PRECISE DIALOGUE WITH BOTH ARCHITECTONIC SPACE AND DESIGN, AND ON HIS CHOICE OF MATERIALS, WHICH CAN BE METAL, STONE, WOOD, FELT, SALTS, BRASS AND COPPER, FUNDAMENTAL ELEMENTS TO HIGHLIGHT THE POWER OF THIS DISCOURSE.
EVEN IF LESCHER'S WORK IS STRONGLY LINKED TO INDUSTRIAL PROCESSES, ACHIEVING EXTREME REFINEMENT AND RIGOR, HIS PRODUCTION DOES NOT HAVE THE FORM AS THE ONLY PURPOSE, ACTUALLY, IT GOES BEYOND IT. THIS CONTRADICTION OPENS SPACE FOR MYTH AND IMAGINATION, ESSENTIAL ELEMENTS FOR THE CONSTRUCTION OF HIS MINIMAL LANDSCAPE [GALERIA NARA ROESLER, 2006]. BY CHOOSING NAMES FOR HIS ARTWORKS, SUCH AS RIO MÁQUINA, METAMÉRICO OR INABSÊNCIA (PROJETO OCTÓGONO ARTE CONTEMPORÂNEA, PINACOTECA DO ESTADO DE SÃO PAULO, 2012) LESCHER PROPOSES AN EXTENSION OF THE WORK, SUGGESTING A NARRATIVE, SOMETIMES CONTRADICTORY OR PROVOCATIVE, THAT PLACES THE SPECTATOR IN A HIATUS, IN A SUSPENDED CONDITION.
67 WOOSTER ST
NEW YORK, NY 10012

LOCATE THE STORE